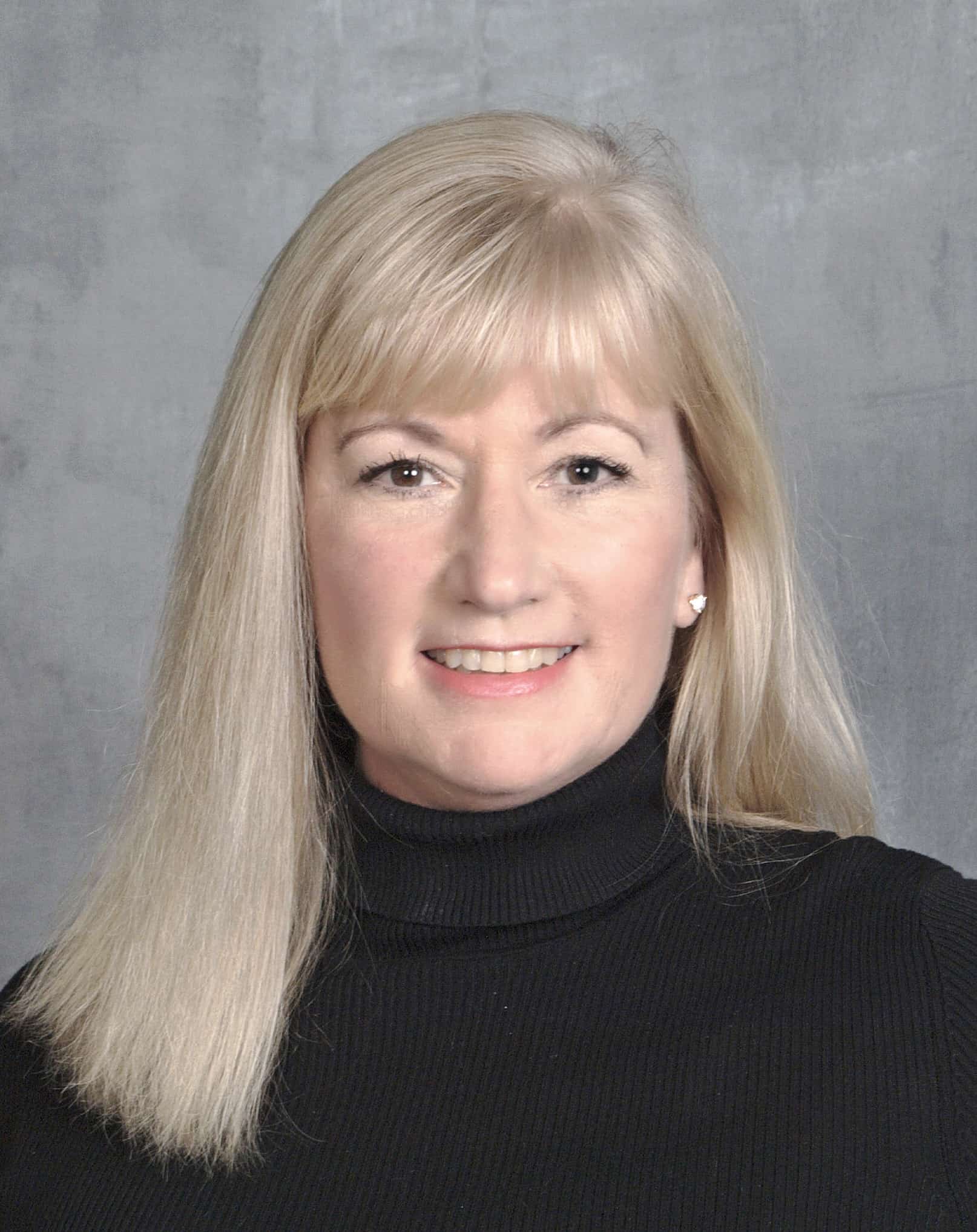 Co-Owner/Broker Downeast Properties
|
Broker/Marketing Director
Selling Real Estate isn't just a job for me, its a passion! When my husband Jeffrey and I purchased Downeast Properties in 2004 we had the opportunity to be mentored by the former owner, Vance Gray, who was truly a legend in the industry. Vance did business the old fashioned way and even refused to use a cell phone yet remained one of the top selling agents in the state! Vance was instrumental in promoting the market for luxury Real Estate as well as the development of land and islands [...]
Selling Real Estate isn't just a job for me, its a passion! When my husband Jeffrey and I purchased Downeast Properties in 2004 we had the opportunity to be mentored by the former owner, Vance Gray, who was truly a legend in the industry. Vance did business the old fashioned way and even refused to use a cell phone yet remained one of the top selling agents in the state! Vance was instrumental in promoting the market for luxury Real Estate as well as the development of land and islands on the Blue Hill Peninsula and Downeast Maine. We kept Vance's time proven practice of maintaining a high standard of values as well as top quality service and added our own expertise by bringing state of the art technology as well as marketing and business management skills. Downeast Properties continues the legacy of being a successful, highly respected, luxury Real Estate company. We are a small niche boutique agency and our team strives to bring you the very best service available!
Office Location
105 Main St.
P.O. Box 402
Blue Hill, ME 04614
Contact Info
Specifications
Languages:
Specialties:
Service Area:
Tina's Testimonials
Tina was committed to making sure we received the best offer possible! She understands that the home buying/purchasing buying process is stressful and did her best to make it as easy as possible. She take the time to learn what you want from a selling and buying perspective. I have recommended friends to Tina and look forward to working with her on future purchases!
-Doris 1/24/19
Downeast Properties and particularly Tina Allen were my great helpers during the time when I was looking for my new house I bought last year. They helped me a lot with everything I needed at this time: paperwork, appointments, negotiations with a salesman - -I had a great support and help. I give to Downeast Properties Five Stars rating and highly recommend their services to people.
-Valentina 11/15/17
Tina worked with us as our buyer-broker for many months to help us find our home on the Blue Hill Peninsula. She was incredibly knowledgeable, hard-working, patient, and good-humored throughout the entire process. We would highly recommend her and the entire Downeast Properties team to anyone looking to buy a home in this region!
-Dave and Amy 12/28/18
I just wanted to thank you again for your professionalism in selling my house. We all worked so hard to make it as beautiful as possible last summer and the photos your photographer took were outstanding. I just feel so lucky that you were my realtor and found a buyer. We love having Toddy Pond as our one and only home. Thank you from the bottom of my heart. 
- Becky 7/27/19
They don't come any more pleasant, patient, kind or honest than Tina Allen! We've been through the long sale of one house and near-purchase of others with Tina, and she puts up with our indecision and endless questions! She always has great insight to share, which includes extensive knowledge of the area
-Bill 1/24/19
At the time we started this process, we didn't realize how fortunate we were to have contacted Downeast Properties to help us find a home on the Maine coast. And especially, that it was Tina Allen who replied to our email. Tina stands out among the many realtors that we have worked with over the past 30 years. At Downeast Properties, Tina and Jeff run an agency that is not simply skilled at connecting buyers to their new homes, but theirs must be the most personable, premier real [...]
-Trish 5/18/19